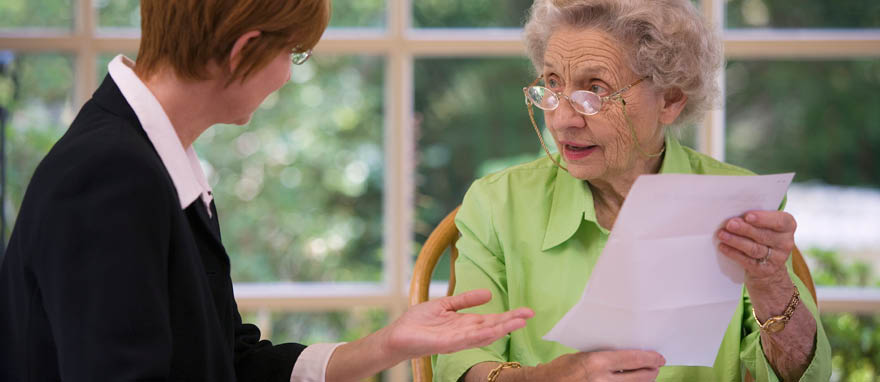 At Cabrini, we are committed to meeting the highest ethical standards in carrying out our mission to provide quality care. In today's dynamic world of healthcare, we must help each other comply with applicable laws and regulations, our own internal policies and procedures and good business practices. To assist us in meeting compliance goals, we have developed the Cabrini Code of Conduct. In the Code, we have briefly summarized the internal and external provisions that govern various legal and ethical requirements we must meet in order to effectively discharge our obligations to our institutions.
We recognize that, ultimately, the ability to achieve compliance with the law depends upon the ability to recognize potential problems, the individual decisions to avoid those problems, and our collective effort to identify and remedy existing problems. Our compliance, therefore, depends not only upon a choice to "follow the rules," but also the obligation to the sponsors, the Missionary Sisters of the Sacred Heart of Jesus, to our missions, our institutions and to one another to assist fellow employees, vendors, consultants and others who serve in any capacity to comply with the laws, and to bring all issues of potential concern to the attention of supervisors or to the Cabrini Compliance Officer.
Click here to view Cabrini of Westchester's Corporate Compliance Plan.
The Compliance Officer is:
Cabrini of Westchester
Ms. Mary O'Mara
telephone: 914-693-6800 x 265
hotline: 914-999-5330 or 914-693-6800 x 735
e-mail: This email address is being protected from spambots. You need JavaScript enabled to view it.